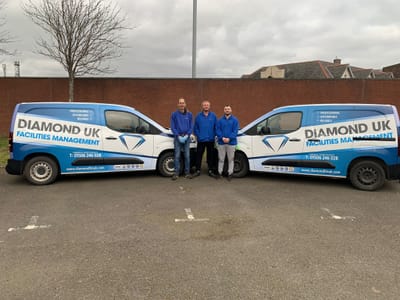 At Diamond UK, we take pride in our unique cleaning approach, which is guided by our unwavering belief in the inner strengths and capabilities of our passionate team of managers, supervisors, and cleaning operatives. Our team works seamlessly together, leaving no detail overlooked, to provide a comprehensive and thorough cleaning service.
As a fully accredited business, our rigorous processes are robust and consistent, ensuring that we deliver a reliably high-quality service every time. By taking care of the cleaning, we aim to delight your visitors and allow you to concentrate on your core business, without the stress and hassle of managing your own cleaning staff.
At Diamond UK, we are committed to delivering exceptional cleaning services that exceed your expectations. Contact us today to experience the difference that our passion, expertise, and attention to detail can make for your business.